Floral Form: A Practice
Sunday classes can be taken as a series or you can drop into a single session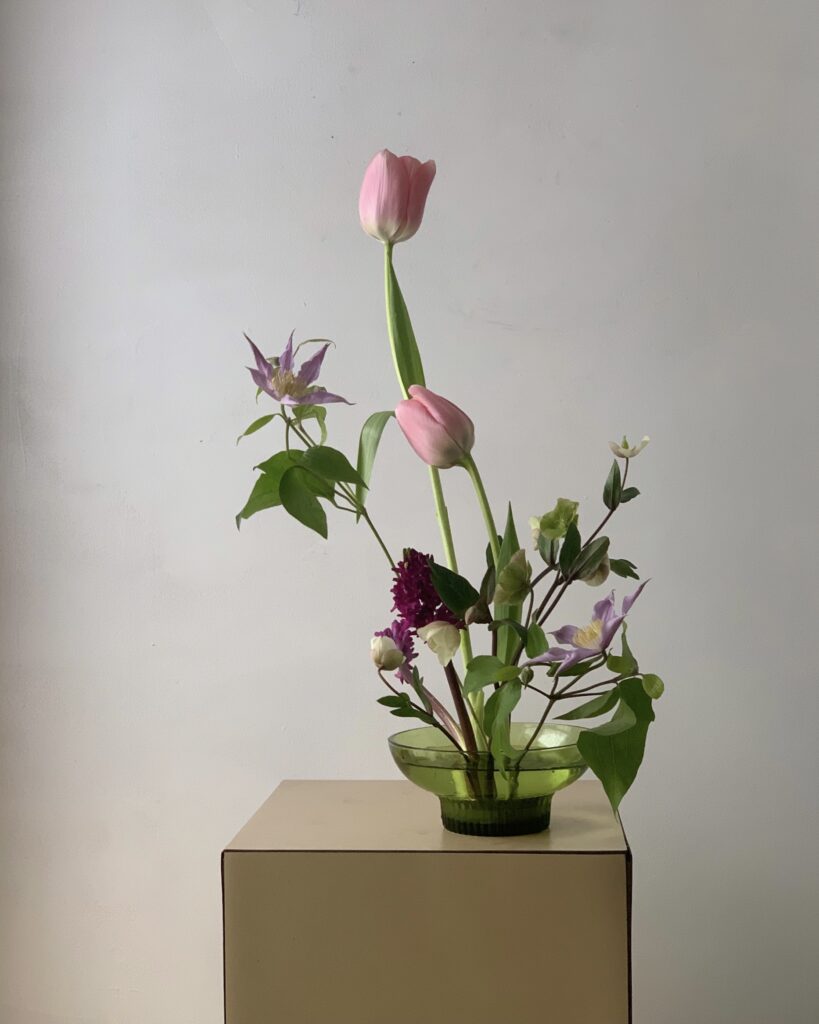 SUN MARCH 28: 1PM-3PM EST
SUN APRIL 11: 1PM-3PM EST
SUN APRIL 18: 1PM-3PM EST
SUN APRIL 25: 1PM-3PM EST
A guided flower practice, inspired by ikebana. Each week, Arrin will demonstrate an arrangement style as you create a piece of your own. Part of the class will act as an open studio session to intuitively experiment with form and color.
Classes are online via zoom. You'll be sent a list of required materials. Only a few items are needed. Plant material can be purchased or collected from your surroundings.
No previous flower knowledge is required. If you're new to flowers and interested in taking a deep dive into sourcing, mechanics, and flower care, I offer an Intro to Cut Flowers class every few months. It's a great foundational class but not necessary to join Floral Form.
COST
$80 for all 4 sessions
$25 for drop ins
IF THIS CLASS IS A GIFT please email [email protected] after checkout with the following information: Recipient name, email address, a note (optional). If you'd rather send them the class link yourself that works too.
fAQ's
What materials will I need?
A low shallow vase (anything that holds water will work), a sun/moon kenzan, snips, and about 10 stems of flowers/branches. When you sign up for class I'll send a list of my preferred products and specifics on what plant material to look for. 
Who's this class for?
Anyone interested in trying out a creative practice. You do not have to be a florist or consider yourself an artist. You just have to be willing to gather a few stems, bring them into your space, and experiment.
What's the class style? 
A mix of formal and creative play. Each week I'll demonstrate a specific style with determined angles and direction. These lessons are designed to familiarize you with basic rules, and techniques for composing shapes. When we move into the open studio portion of the class we can leave the rules aside and have space for play. 
Will each week be a different theme?
Sort of. For the experimental part of class, there will be a common focus that will act as a prompt to guide participants. This focus will change from week to week.