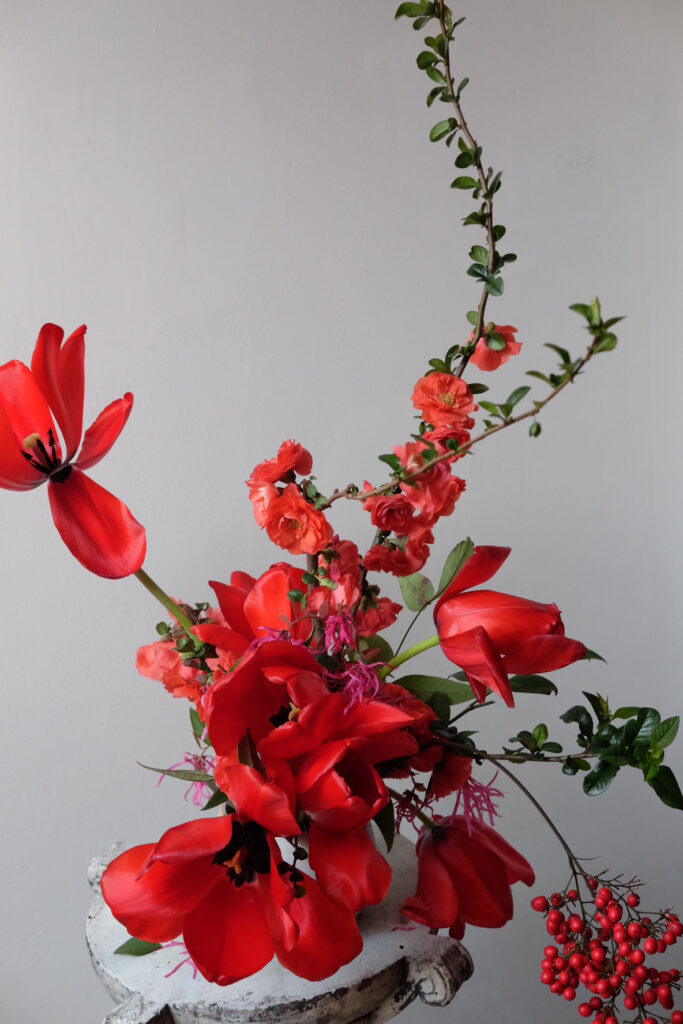 CLASSES
Explore florals as an artistic medium. Arrin leads a regular online practice inspired by Ikebana. We also offer classes through the U.S. Botanic Garden, The National Arboretum, and the Smithsonian. Reach out for group or private classes.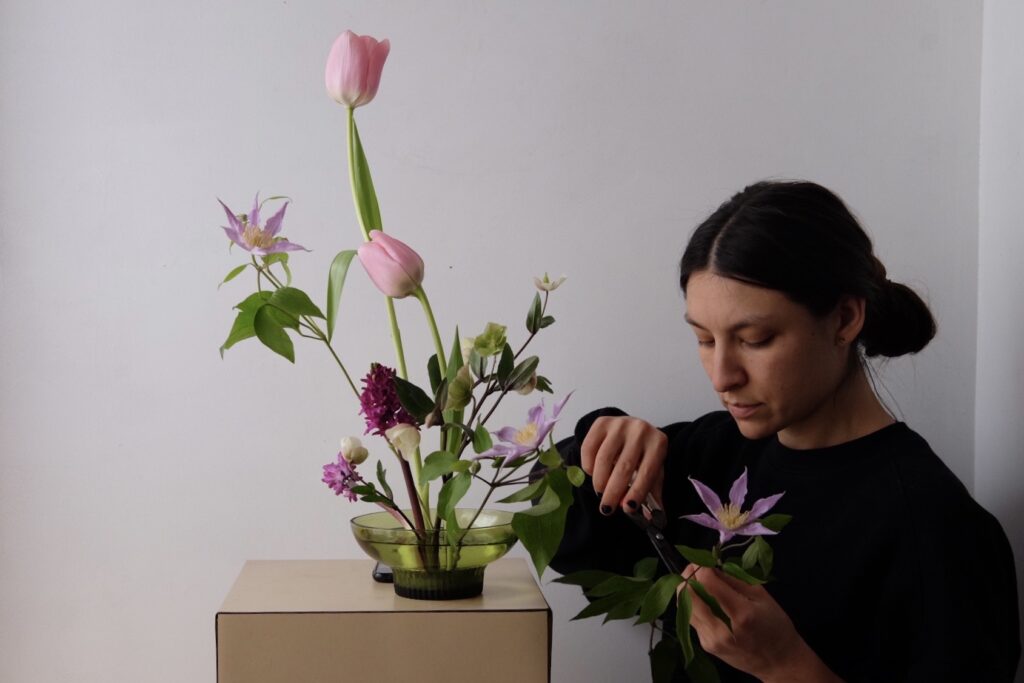 Local
Our designs are informed by the season and the space they fill. We source specialty blooms and foliage from local farmers. A flower in its season gives the designs a sense of aliveness and can tell a story of time and place.
Farmers and Collaborating Artists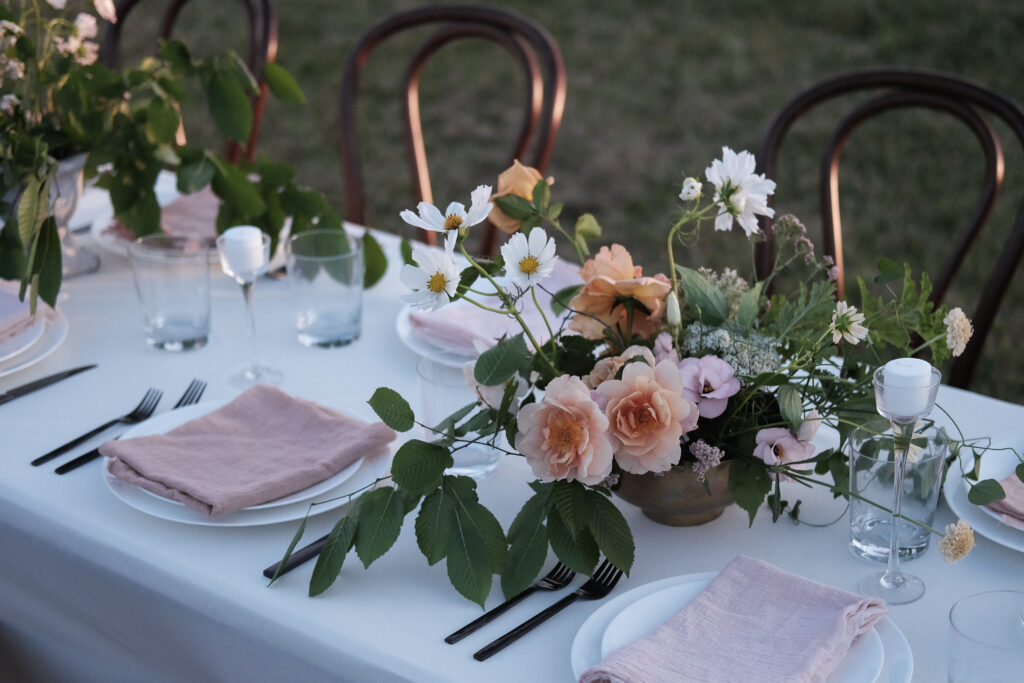 EVENT Design
We work collaboratively with clients to create a unique environment, a mood, through flowers. We'll spend time getting to know you, interpreting your ideas, and amplifying them through contemporary and timeless design.

Read Words from our Clients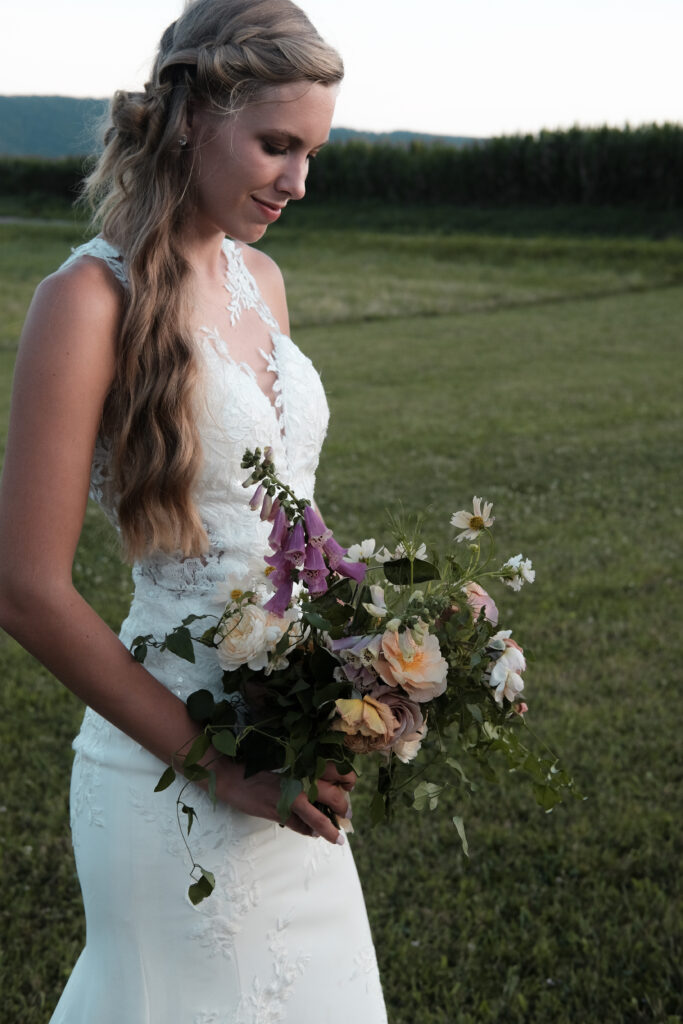 Intentional Gatherings
A dinner, wedding, or art opening is the what. We're curious about the why. Why are you gathering your community together and what type of experience are you hoping to create? We work to to amplify that aimed experience through florals.