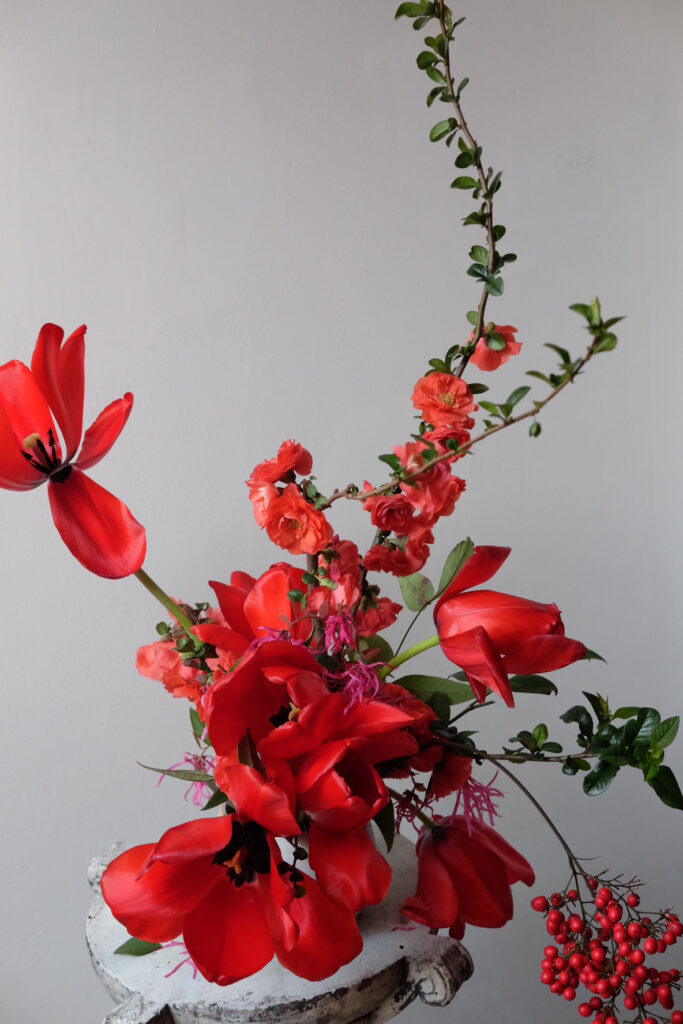 Local
Our designs are informed by the season and the space they fill. We source specialty blooms and foliage from local farmers. A flower in its season gives the designs a sense of aliveness and can tell a story of time and place.
Collaborating with other creatives, brands, and like-minded businesses is key to our approach and aesthetic.
Farmers and Collaborating Artists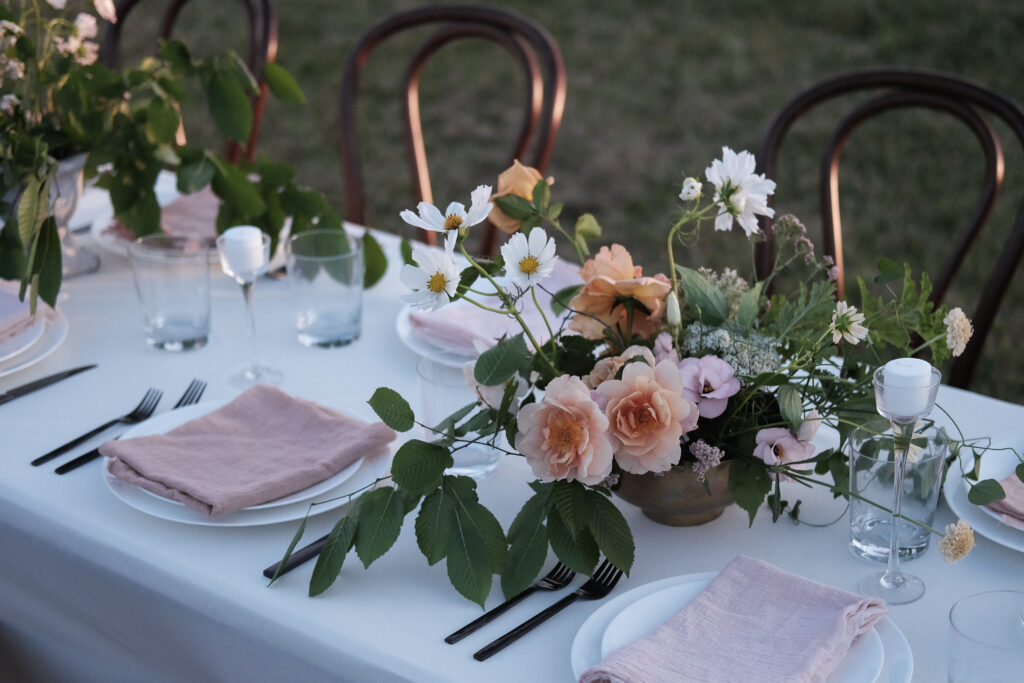 FLower Design
We work collaboratively with clients to create a unique environment, a mood, through flowers. We'll spend time getting to know you, interpreting your ideas, and amplifying them through contemporary and timeless design.

Read Words from our Clients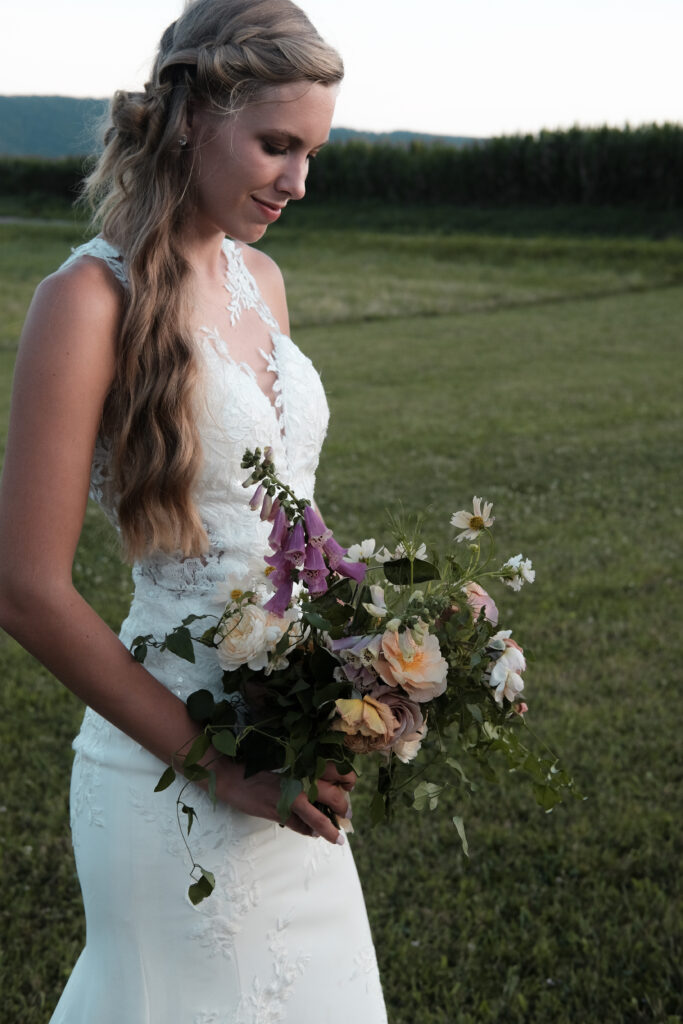 Weddings & Events
We're interested in intentional gatherings. Why is it that you're gathering your community together? What type of experience are you hoping to create? We work to amplify that aimed experience through florals. We hope to create something memorable that displays your individuality.
Wedding Gallery
Project Gallery
WEDDING Next STEPS
– Fill out this inquiry to help us get to know you
– After, we'll set up a phone consultation to help create an initial proposal
– A signed contract and deposit will secure your date
– Once the date is on our calendar, an in-person (or video) design consultation will take place to go over details and finalize plans

For general inquiries email [email protected]
We look forward to learning about your plans!