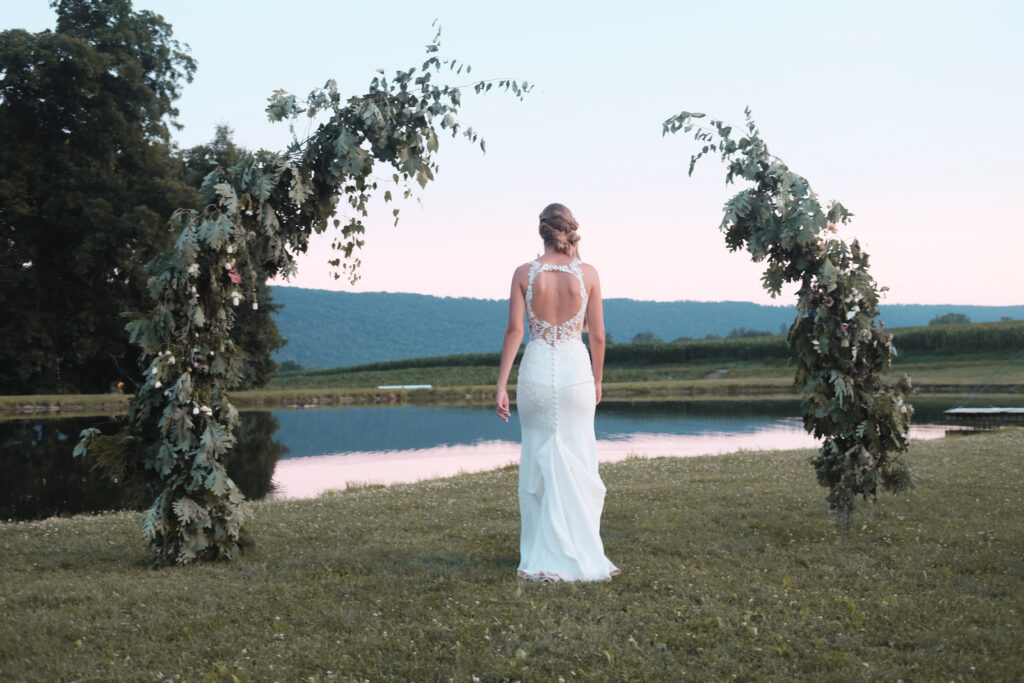 Flower Design, Weddings, Events
We work collaboratively with clients to create a unique environment, a mood, through flowers. We'll spend time getting to know you, interpreting your ideas, and amplifying them through contemporary and timeless design. 

We've styled full weddings & special events and are happy to advise you on details that fall outside of the flower realm to ensure cohesion throughout the event's visuals.

Read Words from our Clients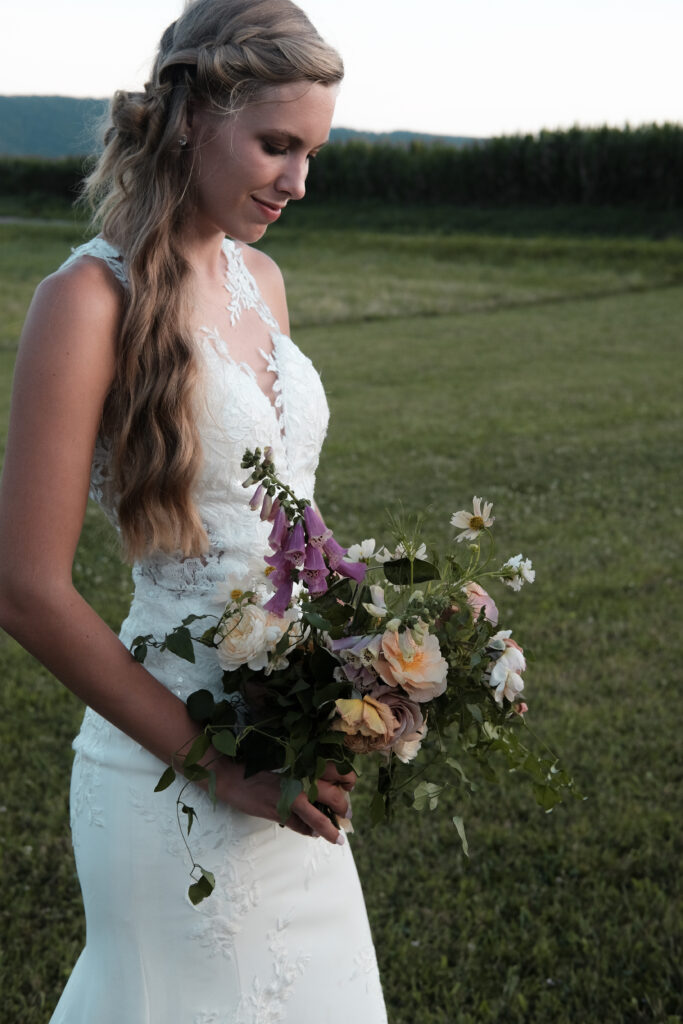 Local
Our designs are informed by the season and the space they fill. We source specialty blooms and foliage from local farmers. A flower in its season gives the designs a sense of aliveness and can tell a story of time and place.
Collaborating with other creatives, brands, and like-minded businesses is key to our approach and aesthetic.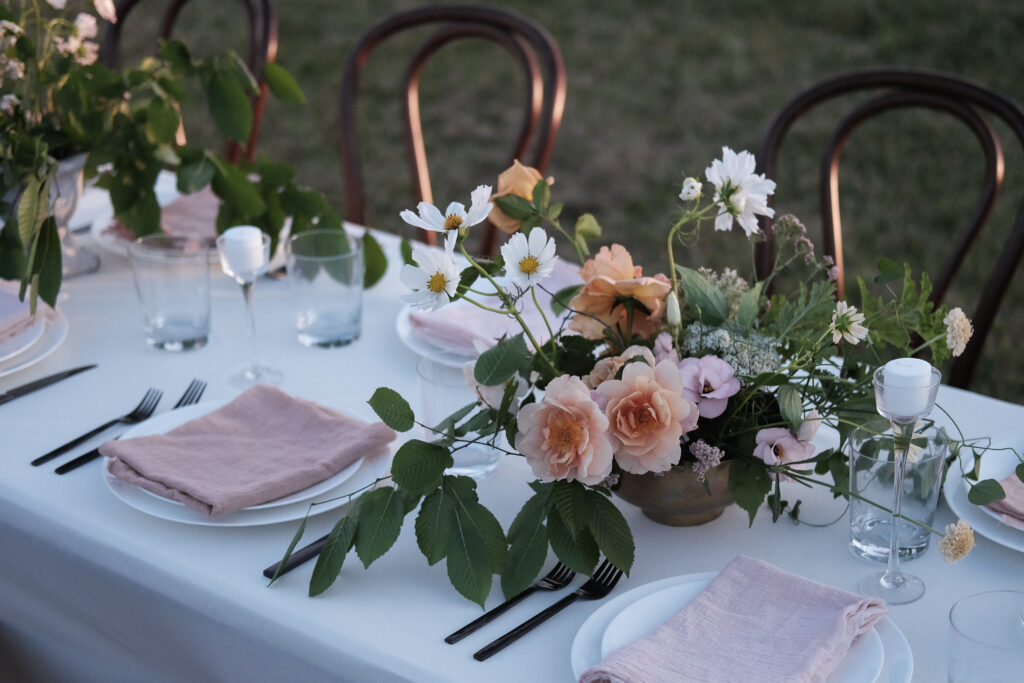 WHY FLOWER DESIGN FOR WEDDINGS?
Tint is a floral project run by sisters, Arrin and Nikki Sutliff. We're good listeners and can turn a few key words into a full vision. We understand that everyone attending a wedding knows the couple so the environment created should ultimately be reflection of them. Our unique point of view comes through in sophisticated installations, unique wedding arches, and arrangements.

Wedding Gallery
Project Gallery
NEXT STEPS
– Fill out this inquiry to help us get to know you
– After, we'll set up a phone consultation to help create an initial proposal
– A signed contract and deposit will secure your date
– Once the date is on our calendar, an in-person (or video) design consultation will take place to go over details and finalize plans

For general inquiries email [email protected]
We look forward to learning about your plans!